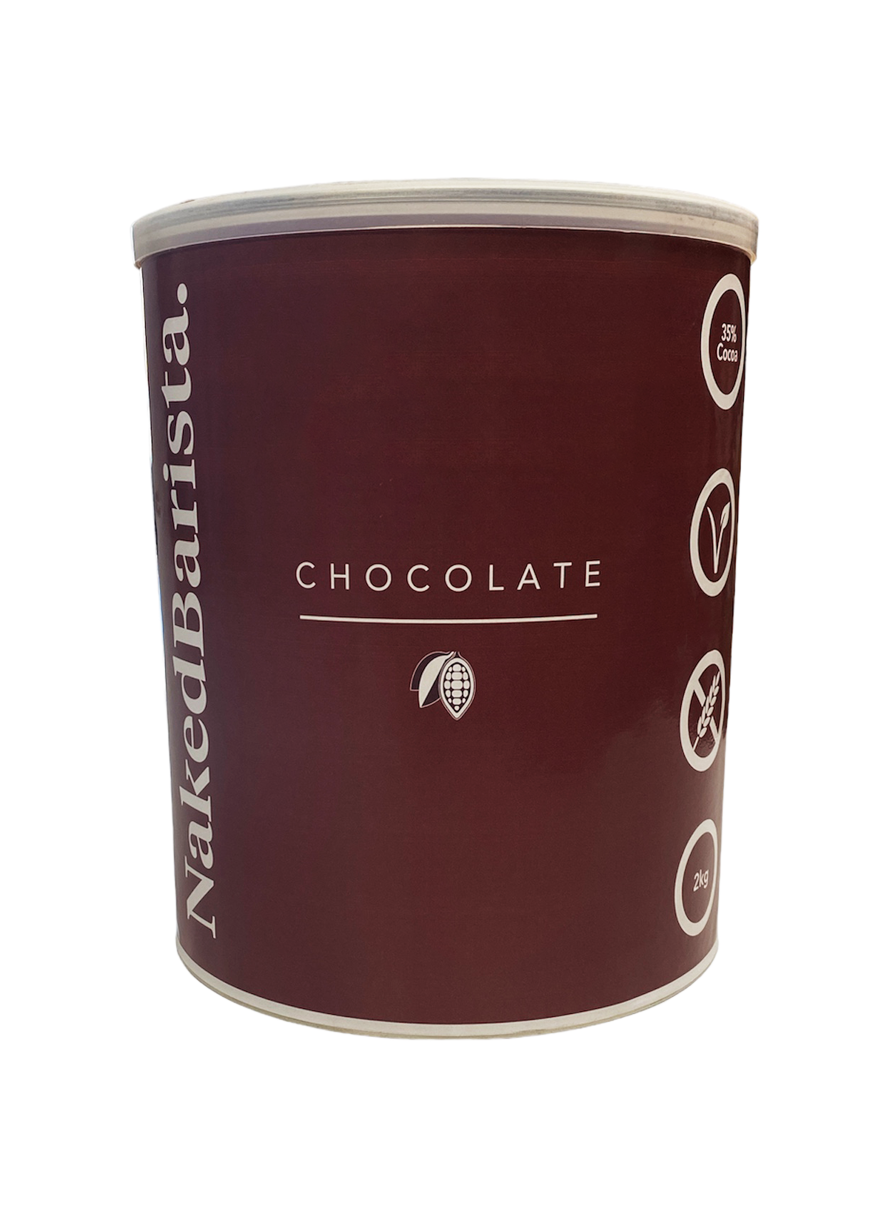 Chocolate
LUXURY HOT CHOCOLATE
Our luxury hot chocolate is 35% cocoa, VEGAN friendly and GLUTEN free!
We've blended this chocolate to create a smooth luxurious drink. 
With this chocolate being 35% cocoa, you only need two table spoons to make the perfect mug of hot chocolate or alternatively you can try it as a cold chocolate milkshake.